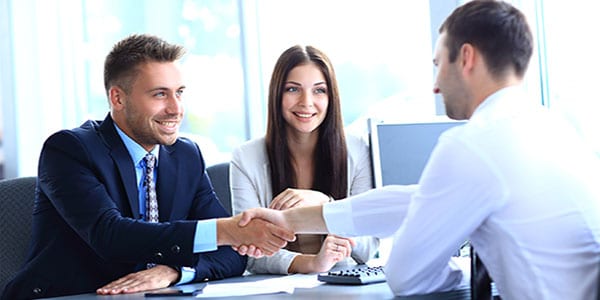 Network installation and support services
Professional reliable network solutions you can trust.
Computer networking is a crucial element in business functions and operations. Almost every business needs reliabile wired or wireless capabilities when using a multitude of devices. Network installations performed by Kinetisys offer you the flexibility to take your devices anywhere in the office, while providing the full service and reliability your business needs for success.
The network services provided by Kinetisys are designed to connect your business directly to the needs of you and your customers. Proper network management and maintenance is crucial to support internal information services and keep your business running in top performance. Kinetisys specializes in providing onsite and remote support service to repair, maintain, and develop your network infrastructure. From installation of servers and network hardware, to establishing work and database groups, the expert technicians at Kinetisys have the solutions you need for your unique network and database needs.
Kinetisys is proud to design, service, and install any wireless or wired network to help you run your business more efficiently. We aid our customers in selecting and determining the best access points for your networks and can even source the equipment. We also take care of any cabling and structure it accordingly—so you don't have to.
Our technicians also test for coverage and security and ensure that your network is working as it should before we walk out the door. We provide ongoing support by providing our clients with both in person and remote services depending on your individual needs.