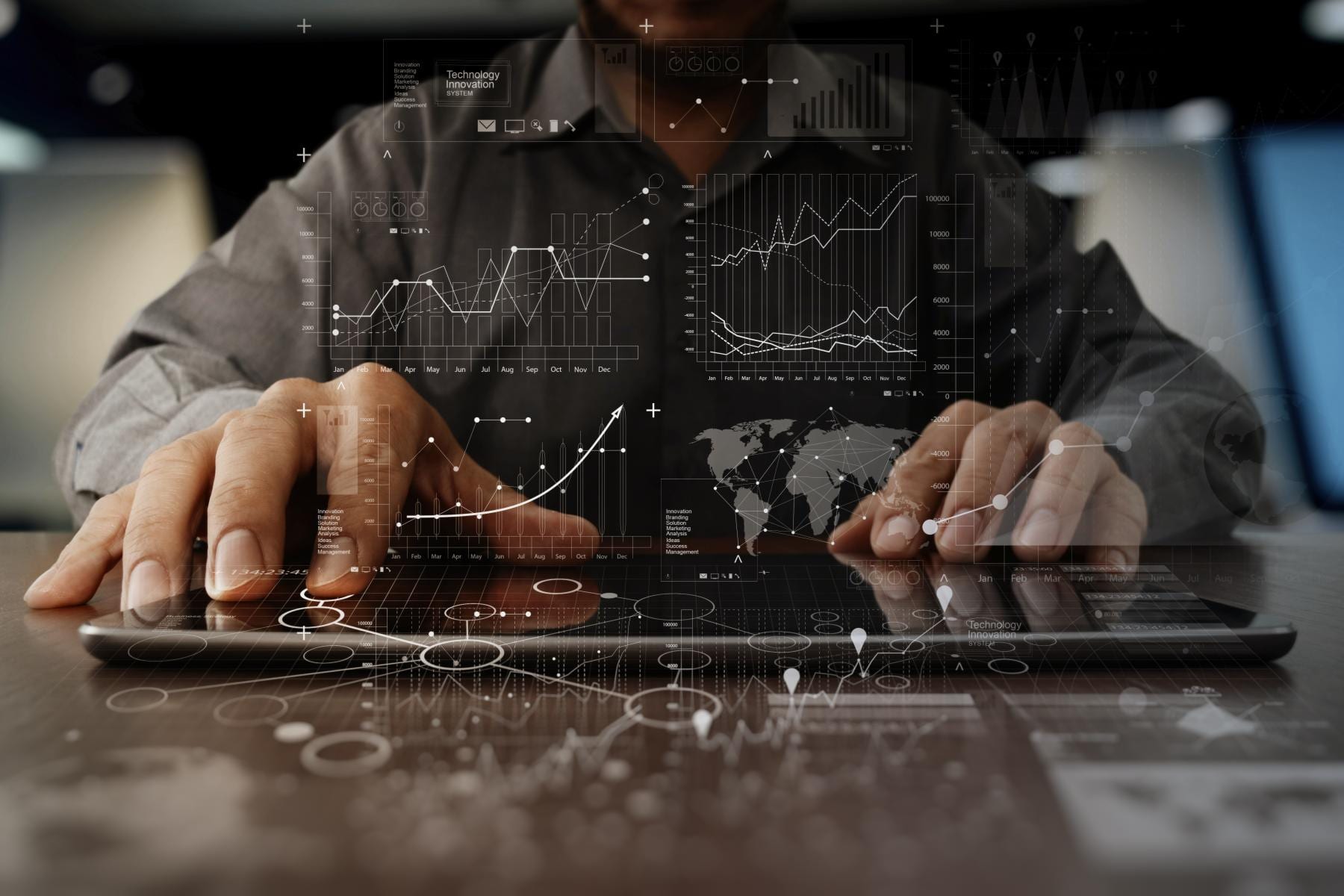 Kinetisys your network support service specialists!
The technicians at Kinetisys are your corporate network service and support specialists.

Our technicians are highly trained and experienced network management professionals. We are specialized in supporting your business. We pride ourselves by maintaining the reliability, security, and quality performance of your network, hardware, and software. We design, deploy and manage IT infrastructure. We provide all the support services necessary to keep your business running smoothly.

Our approach involves consulting with clients to provide individualized services that meet your IT needs. We provide services to a wide range of clients from legal experts to medical offices. Kinetisys offers support services that you can rely on!