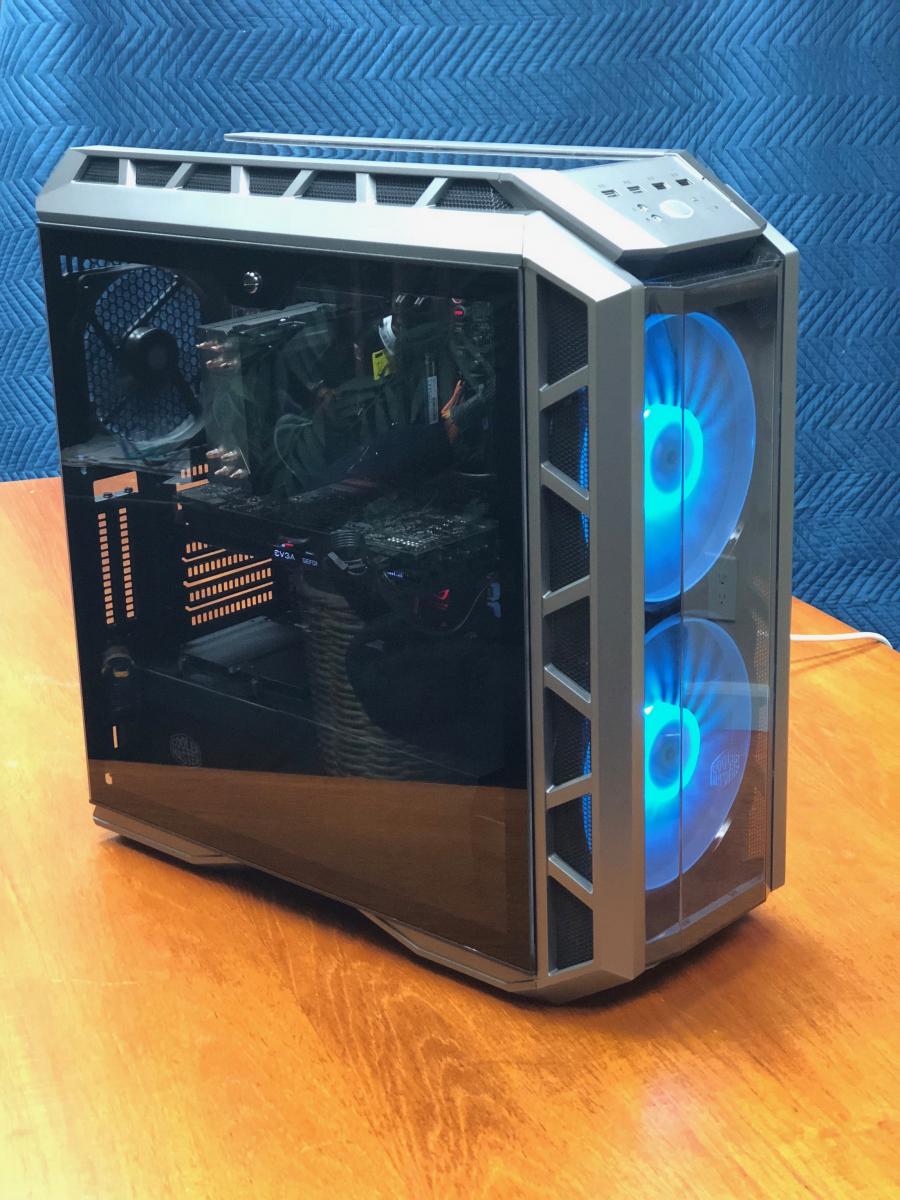 Custom Gaming Computers
Did you know that Kinetisys offers custom gaming machines?
If you are looking for high performance Gaming Desktops custom built for eSports and PC gamers look no farther! Create your own custom PC or gaming computer with amazing graphics and stunning performance. Dominate the competition in games like Fortnite, Overwatch, League of Legends and DOTA with your ultimate gaming PC; our expert technicians will help you create a high performance computer at a low price.
Our technicians can help you customize your machine by processor, graphics card, and more!