Orange County Business IT Services
Kinetisys specializes in computer repair and tech support for PCs, laptops, system networks and servers. With data recovery and migration services for damaged or non-working hard drives. We provide services for virus repair, performance upgrades for a slow computer, broken pc or laptop screen repair as well as hardware replacement. Own office computers or home computers? We offer IT support and network support for businesses. We build, install and service customized computer systems and networks for business and home use. Kinetisys will design a service and support program to meet your specific needs for business and home computers, with expert computer, network and server technical support and repair services. They are your *911* call for computer repair and tech support issues. Irvine, Orange County CA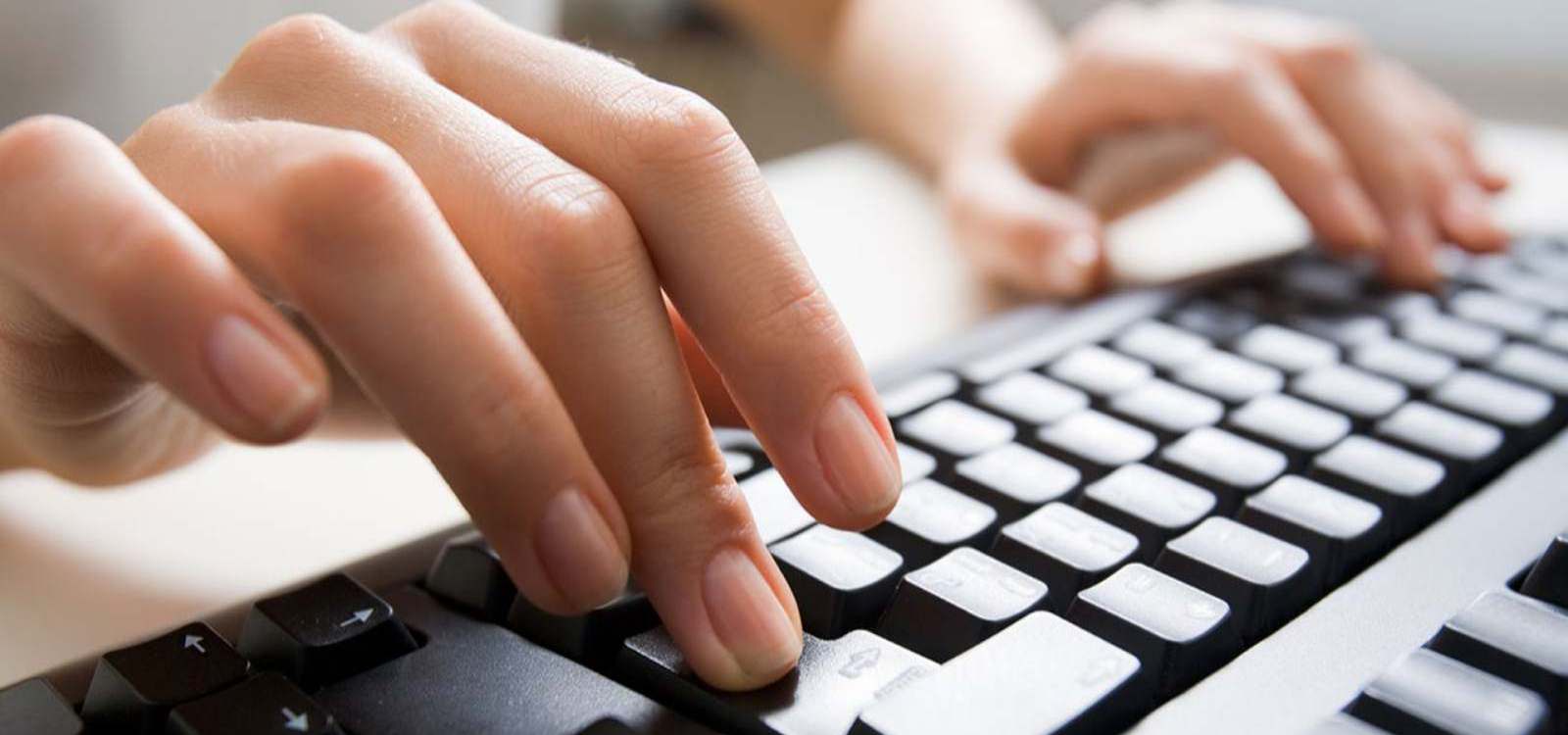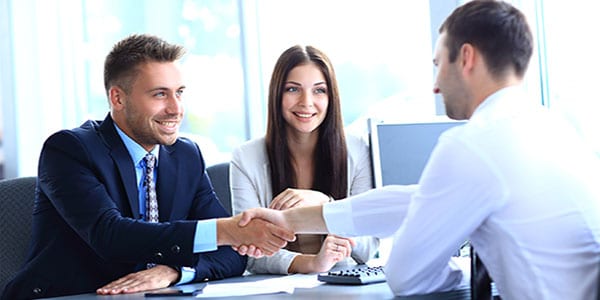 PSAP Support
Kinetisys has been a preferred vendor and warranty service provider for PSAP sites around the country since 1992. We've been the primary resource for the sites, providing immediate response and fast exchange for sometimes difficult to find hardware and components.
Due to the critical nature of these sites, Kinetisys has developed a reputation for being the 911 Solution for 911 sites.
IT Services
Homes or Businesses can take advantage of our expert staff of IT Technicans.
We're available Monday through Friday to assist in all your technology needs.
Get help now!
Send us your name and email and someone will respond to you asap to assist you.
Orange County Computer Repair Experts
Kinetisys is an Orange County computer repair expert. We service and provide computer repair in the following areas: Lake Forest, Newport Beach, Laguna Hills, Laguna Woods, Mission Viejo, Aliso Viejo, Rancho Santa Margarita, Irvine, Laguna Niguel, Laguna Beach, Tustin Foothills, San Juan Capistrano, Tustin, Santa Ana, Dana Point, Costa Mesa.
Home & Business Orange County IT Services
Kinetisys is also a leading Orange County IT Support & IT Services provider. We are a full-service repair company that helps both families and businesses with their computer and electronic needs. Whether you need home PC repairs, performance upgrades, computer support, web development or network support & repairs, our experts know how to get the job done correctly the first time, so you won't have to hire someone else to fix the problem again. We also design custom built computers for individuals or companies looking for specific computing advantages and capabilities. If you are looking for an Orange County IT services company, stop looking – we are right here!
Network Support Orange County
Kinetisys can set up your new or existing computer network properly so it performs at the highest level of efficiency and productivity for your home office or business.
Laptop Screen Repair
Broken or damaged laptop screen? We can provide an LCD replacement for you! Contact us today to find out more.
Laptop Power Jack Repair
Kinetisys can repair most damaged power jacks on laptops. Most laptop power jacks require being reapplied to the system firmly. Contact us to find out more.
Hard Drive Data Recovery
Kinetisys is also an Orange County data recovery expert. If you are experiencing repeat failures or symptoms of a failing hard drive, you may need your data saved or recovered. Contact us today to find out more.
Laptop & Desktop Repair
Our computer repair services addresses every computer issue you may face. We do computer repair, laptop repair, battery replacements, power jack repairs, data recovery, virus detection and removal, hardware repairs and much more.
Server Repair Services
We have over 35 years of experience IT support & IT services. Our experienced and professional IT staff understands how servers work within a small or large business and how to get up and running properly. We tailor our professional IT services to your organization's technology needs and provide the perfect solutions to match your existing computer network infrastructure.
We Service The Following Areas:
Laguna Niguel
Laguna Beach
Tustin Foothills
San Juan Capistrano
Tustin
Santa Ana
Dana Point
Costa Mesa
Orange County CA
Newport Beach
Laguna Hills
Laguna Woods
Mission Viejo
Aliso Viejo
Rancho Santa Margarita
Irvine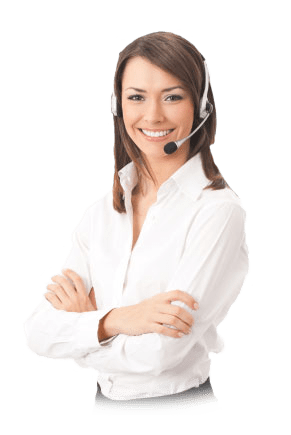 If you would like to ask any questions, seek advice or provide any feedback, we'd love to hear from you.