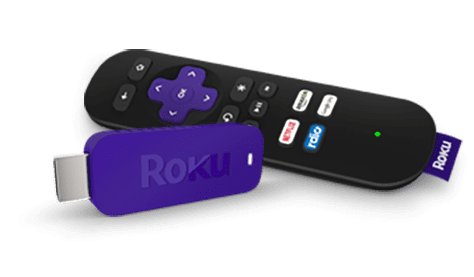 Want to cut the cable bill out of your monthly dues?
Get a Roku3. Roku3 has the ability to provide high quality streaming media from most of the major streaming media services. They also provide a library of other excellent streaming services you may not have heard of. Play games, stream media, view family photos, videos and more. Roku3 has the power, speed, quality and library of applications for any type of user.
Not sure where to get one, or even where to start? Contact the pros at Kinetisys!