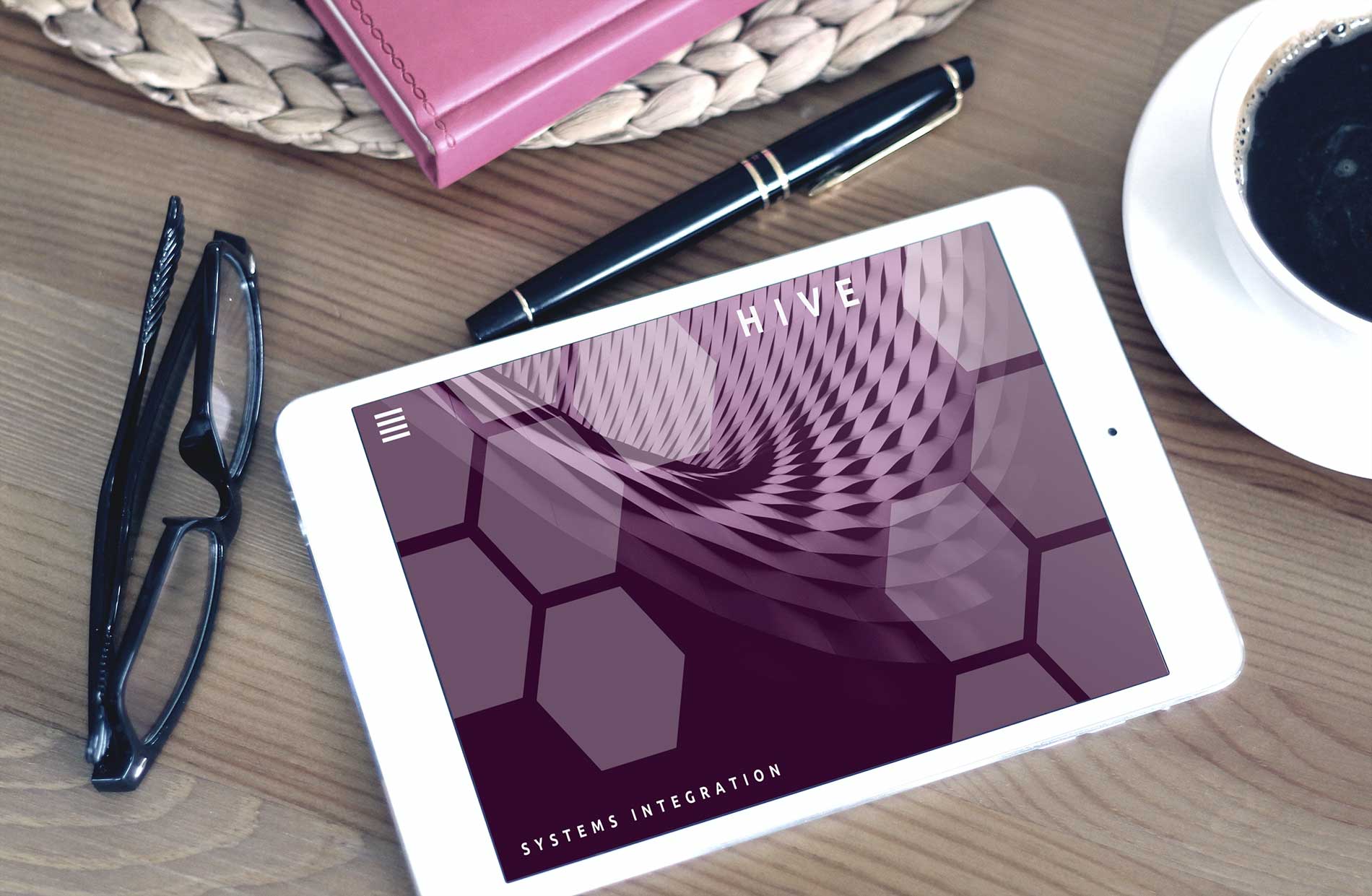 Smart Home and Home Automation Technology
Making your home "smart" is one of the latest affordable upgrades that can be effectively modernize any home environment with an internet connection. The process can be confusing with a wide variety of brands and compatibility between them. Our job at Kinetisys is to take away the pressure of setting up and maintaining a smart home platform that works for your needs. Our team can recommend and install basic systems like an Amazon Alexa or Google HUB all the way to full home automation. The best place to start is to get an idea of what would fit your needs. The most common categories for home automation upgrades are wireless speaker systems, smart thermostats like Nest and Ecobee, Ring home security and monitoring systems, domestic robots, smoke detectors, garage door openers like Chamberlain MyQ, lighting and ceiling fan control that most can be controlled by the Bond Hub, home energy use monitors, door locks from Schlage and Kwikset to cameras. It's all going toward the Internet of Things and you need to make sure your Home is protected and safe from hackers.
Here is an article from PC magazine that has listed the best 2020 Smart Home Devices to get some ideas of what you would like to see in your home.
https://www.pcmag.com/news/the-best-smart-home-devices-for-2020
Another great article from Watch Dog Reviews on some the best 2020 Home automation systems to read.
https://watchdogreviews.com/best-home-automation-systems/
If you're just starting to think of home automation or already in the process, give Kinetisys a call at 877-Kinetisys (877-546-3847) to help you along the way. Kinetisys can provide full installation and support and so you can start enjoying your smart home with less headaches.